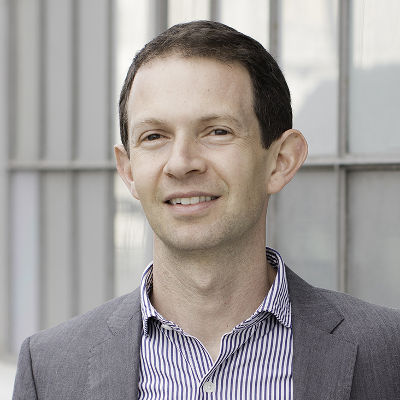 Welcome. I'm C.J. Gabbe, an urban planner focused on environmental sustainability and housing affordability.
I'm an assistant professor in Santa Clara University's Department of Environmental Studies and Sciences. Much of my research focuses on the political economy of zoning, and the effects of land use regulations on housing markets. I teach courses related to urban planning, environmental policy, and geographic information systems (GIS).
I have a Ph.D. in urban planning from the UCLA Luskin School of Public Affairs, a Master of Urban Planning degree from the University of Washington, and a bachelor's degree in Planning, Public Policy and Management from the University of Oregon. I've been a member of the American Institute of Certified Planners (AICP) since 2008.
I bring more than ten years of professional urban planning and public policy experience to my research and teaching. I previously worked for Fregonese Associates, the Portland Development Commission, U.S. Senator Ron Wyden, and as an independent planning consultant.